National Yield Competition
Grain SA's Grow for Gold National Yield Competition
Grain SA's Grow for Gold National Yield Competition created create a platform where grain producers can compete for the best yield per category, get closer to the genetic potential of the different grain crops, and learn from each other. Grain producers can compete in various categories, including dry and irrigated land. Producers are further divided into both regions and national participation, and innovative production practices and smart farming plans are encouraged to achieve the highest yields per hectare, regardless of the cultivar planted. The competition is the only one of its kind hosted by Grain SA and include the production of maize, wheat, sunflower and soybeans. Grain SA members can enter free of charge.
From 2017 – 2019, Pioneer successfully hosted the Pioneer Weigh and Win competition in South Africa. This competition grew well over the years and is now ready to grow even bigger. As a result, with the help of Pioneer, Grain SA has established a new yield competition where producers test innovative production practices in order to achieve the highest yields.
A competition such as this provides an opportunity to test the extremes of seed genetics and technology, but above all gives producers the opportunity to learn from each other about exactly what is possible. Of course, the highest yield is not always the optimal level of profitability, but it provides opportunities to see where the boundaries lie and what can be achieved.
The National Yield Competition further provides seed companies the opportunity to establish their own competitions, thus supporting the rural environment. There are already many existing projects that support schools, churches and non-profit organizations. The new national competition gives everyone the opportunity to showcase their own initiatives, but also to be part of the national competition. The format allows individual growers to enter and also offers seed companies the option to enter three of their best yields in each category.
In consultation with seed companies, Grain SA has drawn up a standard protocol for commercial farmers as well as a protocol for small-scale farmers in support of a national competition format, to ensure transparency and standard practices and therefore ensuring comparisons can be made.
To achieve the successful hosting of a National Yield Competition, the support of agricultural partners is vital, and Grain SA is proud to announce that Pioneer, supported by Corteva, was the main sponsor of this prestigious event. In addition, FNB, John Deere, Santam, Syngenta, Bayer and Agro have also come on board and Grain SA appreciate the support of the agri partners.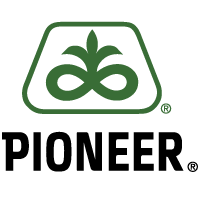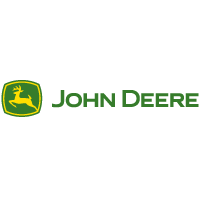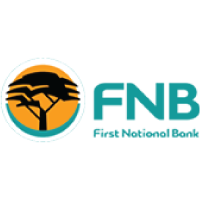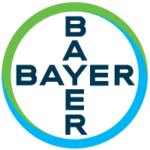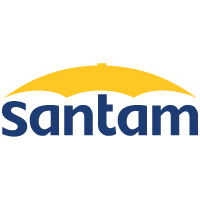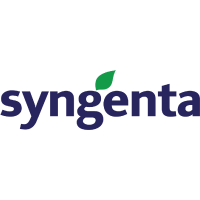 Similar competitions are already taking place locally and internationally, but Grain SA, in partnership with all seed companies, offers producers the opportunity to compare all cultivars which are technically treated equally be compared within unique and individual production practices.